Seasonal. Organic.
Sourcing from growers throughout central Victoria, we create organic food boxes full of seasonal fruit and veg.
open for orders
HOW IT WORKS
01
What's in season
We speak to the growers about what's in the paddocks and what they're picking this week. We then design what's in the boxes, upload it to the website and send out the seasonal list by email.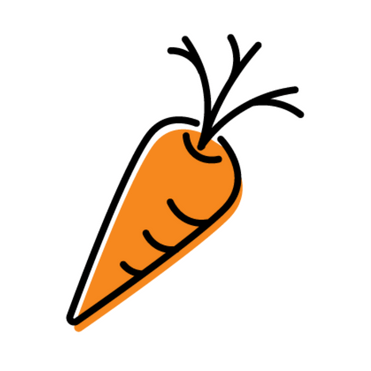 02
Which box ?
Choose your food box that suits you. Add any extras like rice, flour, raw treats, eggs and sourdough bread.
If you need to swap items out of the box for something else on the seasonal list, leave us a note at Checkout.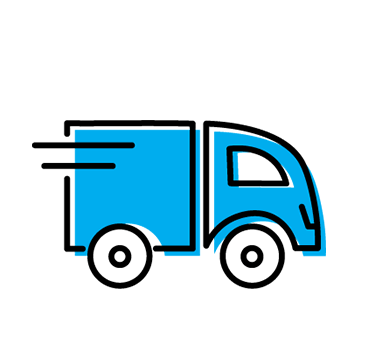 03
Pack and deliver
Once all the produce arrives for the week, we make last minute changes to the contents of the box based on your requests.
We carefully pack your food box here and deliver to your door for as little as $3.85.
04
Eat your veg
Enjoy the best of seasonal organic produce, picked from our preferred growers for you.
Eat with the rhythms of the seasons, and appreciate the produce as it arrives and then leaves from month to month.
Our most popular box
A mixed box of fruit and veg, organic and seasonal. Great value for a small family - medium size $45.
Check the boxes
WHAT FOLKS ARE SAYING
Antonia, Bendigo
Antonia, Bendigo
Really, great produce, really great service. We bought some Kohlrabi in our last order (not that easy to find) and found a great Kohlrabi and Ham bake recipe. Amazing stuff. Look forward to our next order!
ORGANIC FRESH & SEASONAL
Join us at The Food Garden to get the latest news and the best offers